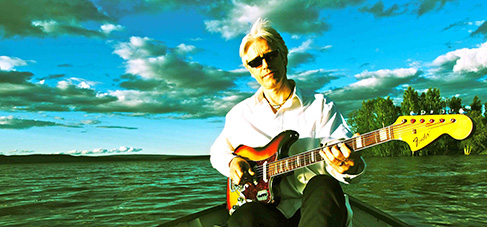 Søndag 6. Mai, Victoria jazzscene, kl 20:00

Artistbassisten Jørun Bøgeberg fyller 60 år og vil feire dette med en jubelkonsert i samspill med kjære kollegaer som Knut Reiersrud, Paolo Vinaccia, Claudia Scott, Rebekka Bakken, Lars Haavard Haugen, Tove Bøygard pluss mange flere. Ikke minst vil Jøruns Trio, som har transakrert seg til Henhouse, spille et godt sett fra rykende nytt rootsjazz album. Dette blir en begivenhetsrik kveld for å hylle en mann som siden 70 tallet har farget lyden på bortimot 150 plateinnspillinger som leiesoldat i bassgruuvens tjeneste. Han har gjennom 4 tiår turnert mil etter mil i inn- og utland med mange band og artister, skrevet teatermusikk, produsert skolekonserter og også begått 3 egenproduserte soloplater , Songs From The Pocket (1996), Basstard (2006) og Potet (2014).
Søndag 6. Mai vil denne musikerartistbassgitaristen bli å finne på Victoria Jazzscene i Oslo hvor han vil feires med masse musikk og glade venner i god stemning.
"ARTIST IN HIS OWN RESIDENCE & BASSPLAYER FOR HIRE"
Hello, welcome to my homepage. Here You will find information about 30 years of bassplaying with different bands and artists (Bio), LP`s and CD`s I`ve played on (Discography), my solo-albums  Songs From The Pocket & Basstard and some  stories from the road. I will also update you about what`s new at the moment...... here :
February 2018:
new album

......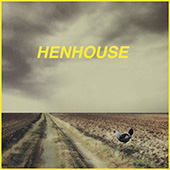 ... available for streaming!!!